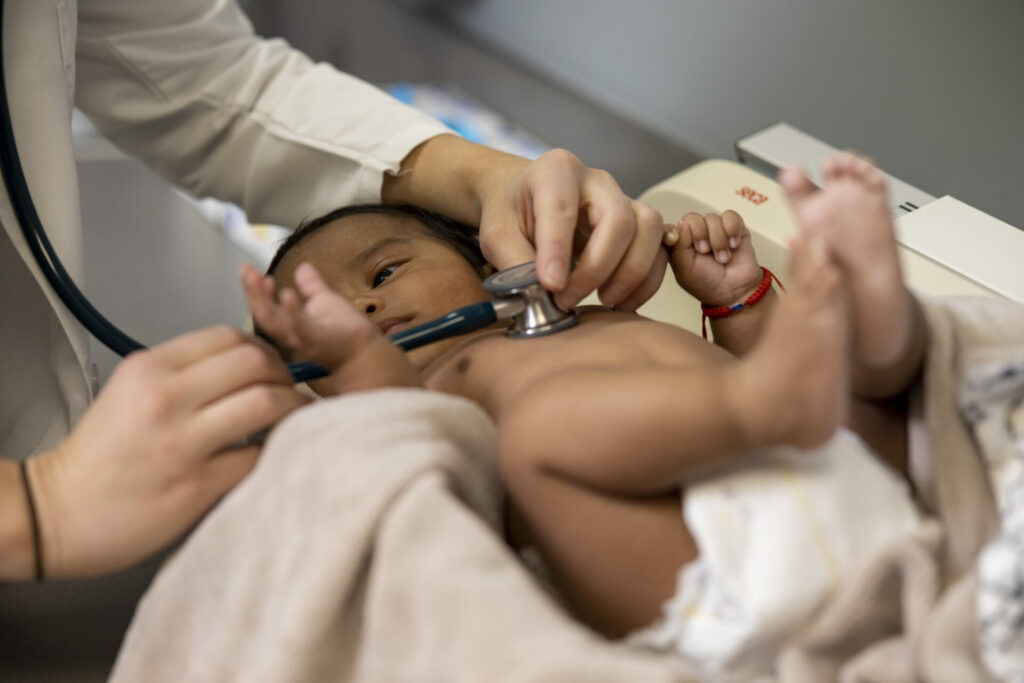 We Bring All of Our Services Together for the Good of the Individual and for the Good of the Community
Our expertise in Family Practice, Internal Medicine and Pediatric Medicine enables us to provide the very latest and best community medical services.
Medical Site - Integrated Health Clinic
Medical Site - Muskegon Teen Health Center
Medical Site - Oakridge Teen Health Center
Our provider team of Board Certified Pediatricians and Family Practitioners, provide full comprehensive care for persons of all life stages from newborn to geriatrics. Please call for an appointment.
We Offer an Array of Community Medical Services That Include: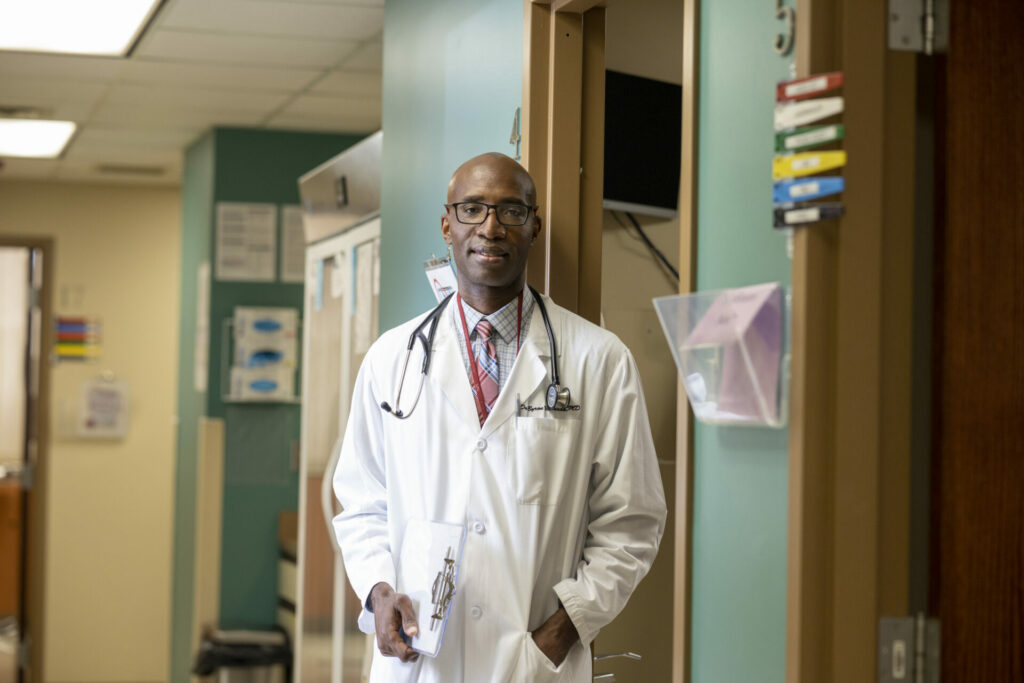 Good Overall Health Is Dependent on Receiving Basic Primary and Preventative Care
As we transition from the Coronavirus pandemic, HCC is committed to getting 'Back to the Basics' of community healthcare. Many individuals did not prioritize their health care routine during the period of Covid-19 for a multitude of reasons and we are encouraging everyone to make their health a priority by scheduling a checkup, screening and required exams to minimize disease and manage chronic health conditions.
Covid-19 Testing and Treatment
Experiencing symptoms of COVID-19? Our NowCare providers at HCC's Clinton Street Site will evaluate and treat as appropriate.  No appointment necessary – just walk in!
Our NowCare services, located at 1550 Clinton Street, allow walk-in, same day assessment and treatment of minor, acute illnesses such as earache, allergies, bites and stings, headaches, sprains, pink eye, boils & cyst, sinus problems, sleep concerns, pregnancy test, family planning / birth control, and much more.
NowCare Services are available to anyone in Muskegon County at HCC's Clinton Street Site. You do NOT have to be an HCC patient to receive acute care at this location.
**Persons with COVID-19 related symptoms are seen at Clinton Street NowCare only.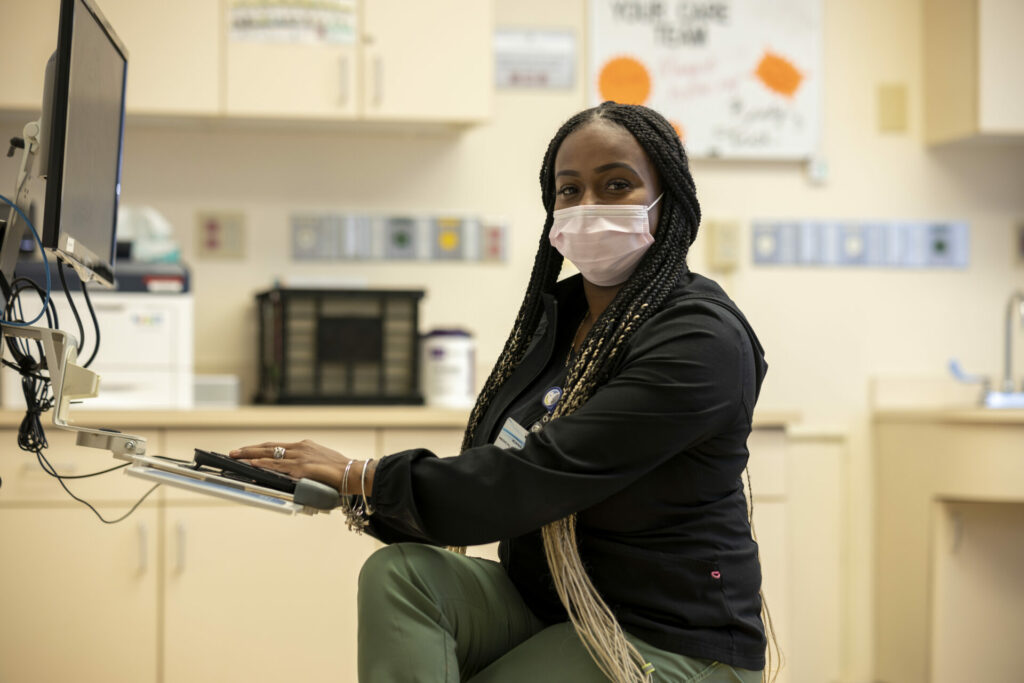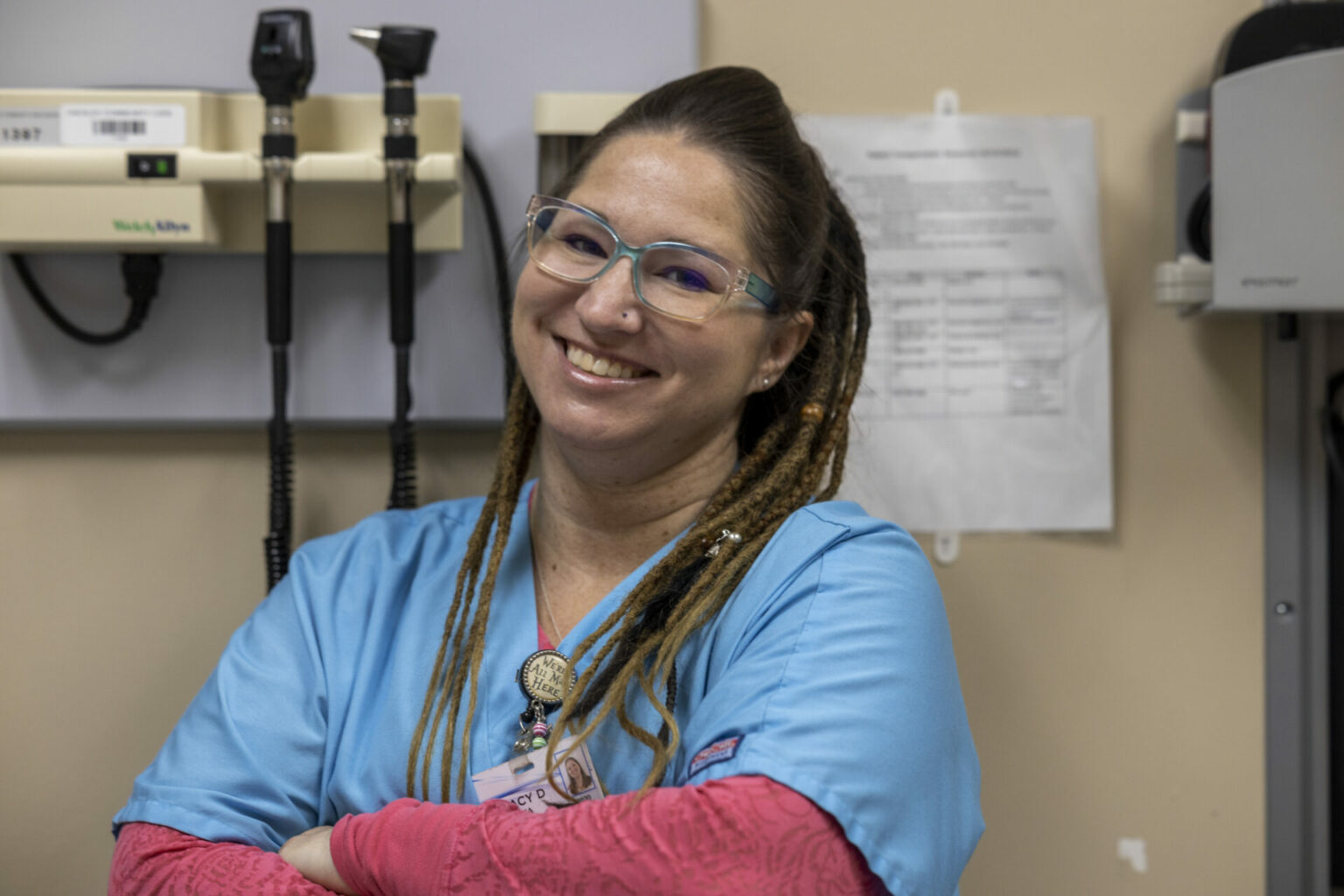 Primary Care Medical Services
Our expertise in Family Practice, Internal Medicine and Pediatric Medicine enables us to provide both the latest and the very best in medical care. We offer an array of services that include: