Our Mission Is to Support and Promote Our Patients' Total Health with Quality, Integrity, Respect, and Compassion.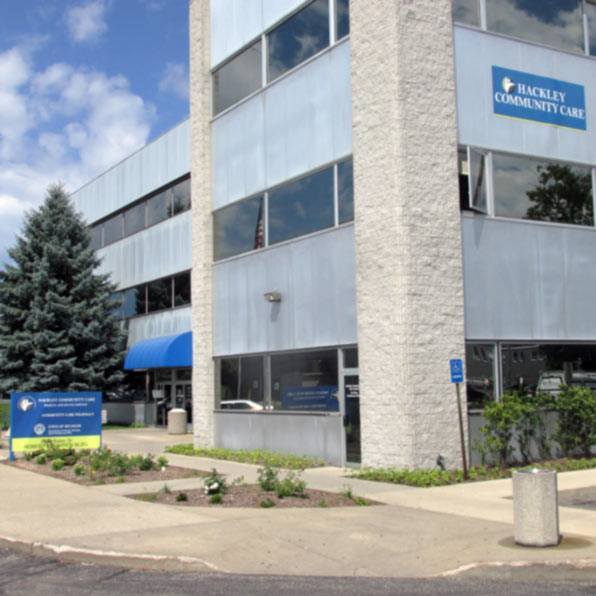 Our Commitment to the Whole Person Is the Reason We Have Become a Prominent Healthcare Leader in Muskegon County.
We bring all of our services together for the good of the individual and for the good of the community as a whole.
Hackley Community Care was developed with the belief that the best way to address the healthcare needs of the community is to address the needs of the individual. That's why our expertise goes beyond medical care to include social, economic, and psychological assistance.
As our mission states, our goal is to ensure the health and well-being of our patients. We are proud to be a Patient Centered Medical home accredited by the National Committee for Quality Assurance (NCQA).
Our philosophy is to serve the whole person in every aspect of their lives that includes: medical, dental, economic, social, psychological and spiritual. We treat each of these areas for an individual to achieve overall health.
Quality
High degree of excellence. Going above and beyond. Making a difference.
Integrity
Sincerity, honesty, and candor. Doing the right thing.
Respect
High or special regard for patients and each other. Treating others as you want to be treated.
Compassion
Giving, comforting, and bringing hope. Being there for others.
Diversity, Equity, and Inclusion (DEI)
At Hackley Community Care, We Commit to a Culture of Equity and Inclusion that Promotes and Celebrates a Unified Community through Diverse Voices.
Hackley Community Care: Where the "We" begins and ends with "Me".