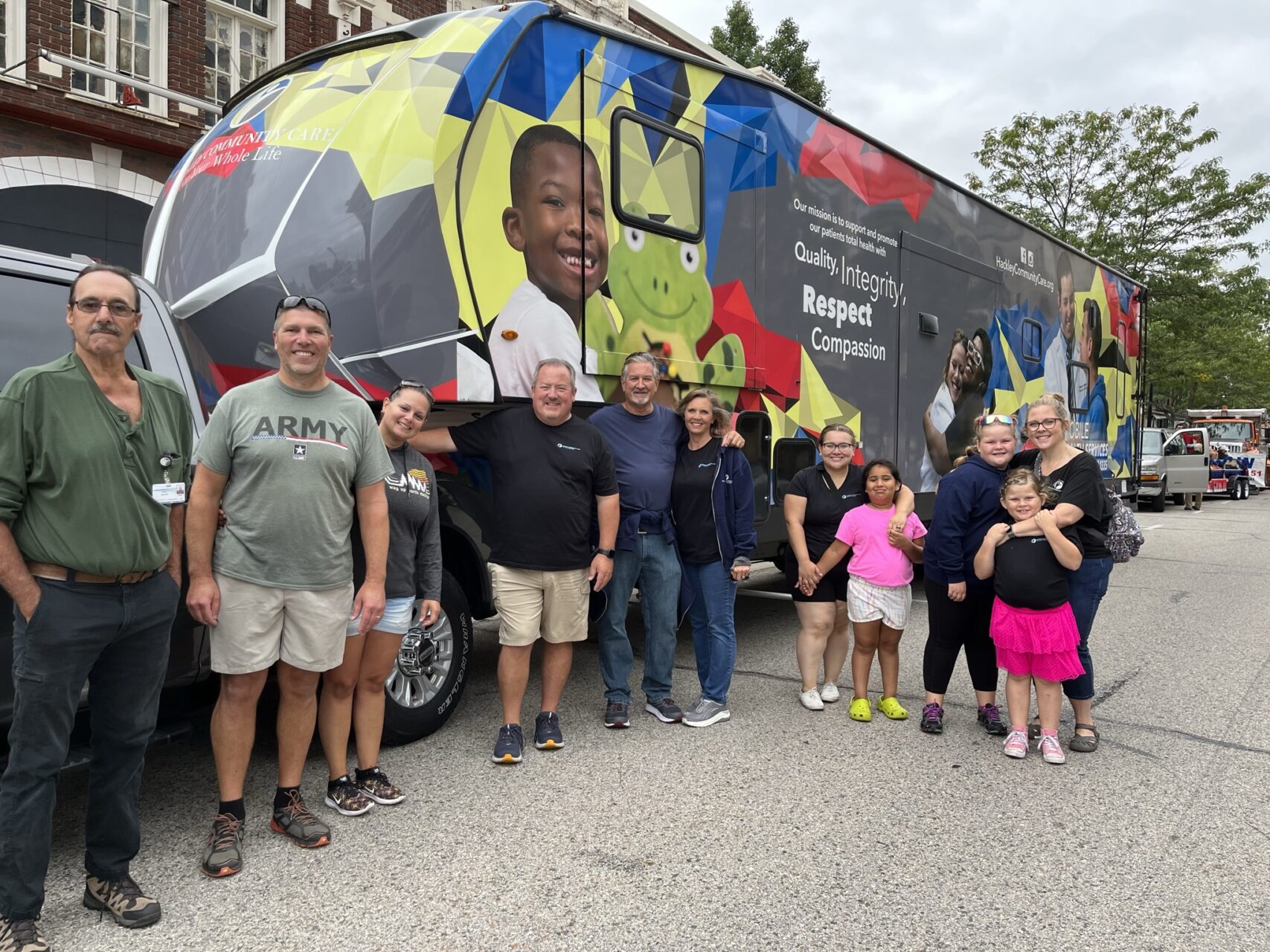 Mobile Services
Our Mobile Dental & Medical units provide the community with medical, mental health and dental services. The units are staffed with dental, medical, and mental health staff to effectively evaluate and treat patients. Using state of the art equipment, we "meet you where you are" and provide the same quality care you receive at all HCC sites.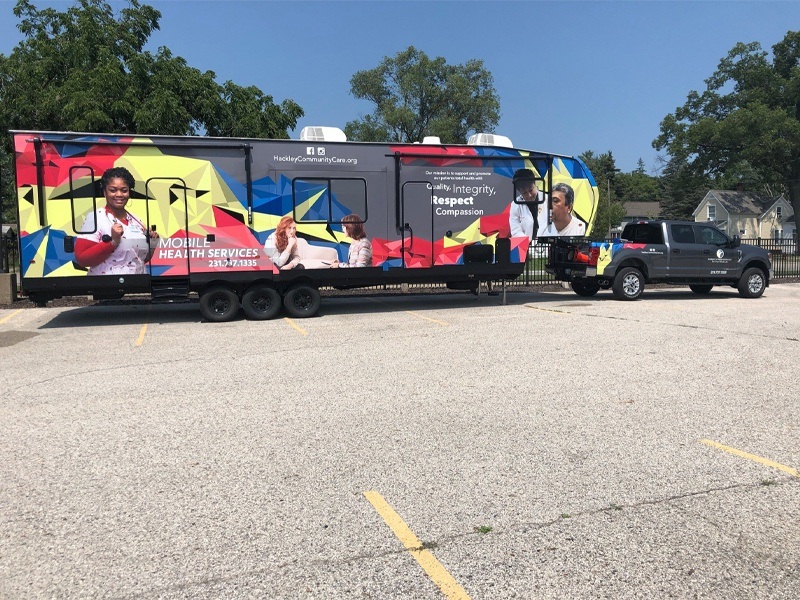 HCC's Mobile Medical and Mental Health Unit serves Muskegon County residents. If you wish to have our Mobile Medical unit provide services or attend an event, please fill out the form below. 
Mental Health Services:
Hackley Community Care (HCC) offers mobile dental services throughout West Michigan. The 40-foot Mobile Dental Unit is ADA accessible with a lift. The unit is staffed with a dentist, hygienist, three (3) operatories, and a digital X-Ray machine which allows for enhanced diagnostic images and more accurate evaluation and treatment planning for patients. 
Dental Services: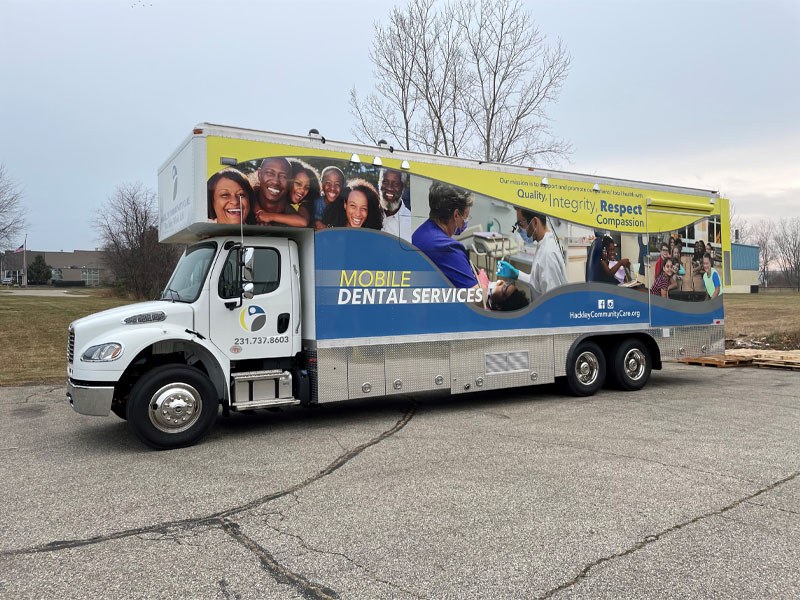 Request Mobile Dental/Medical Services
Request HCC to Attend an Event or Event Sponsorship
To allow for proper event coordination, please submit your request at least 30 days in advance. We will review submitted requests,  and based on the information included in the Event Request Form, and the availability of required staff, a determination will be made regarding your request.
You will be notified of the decision within ten business days of your submission.