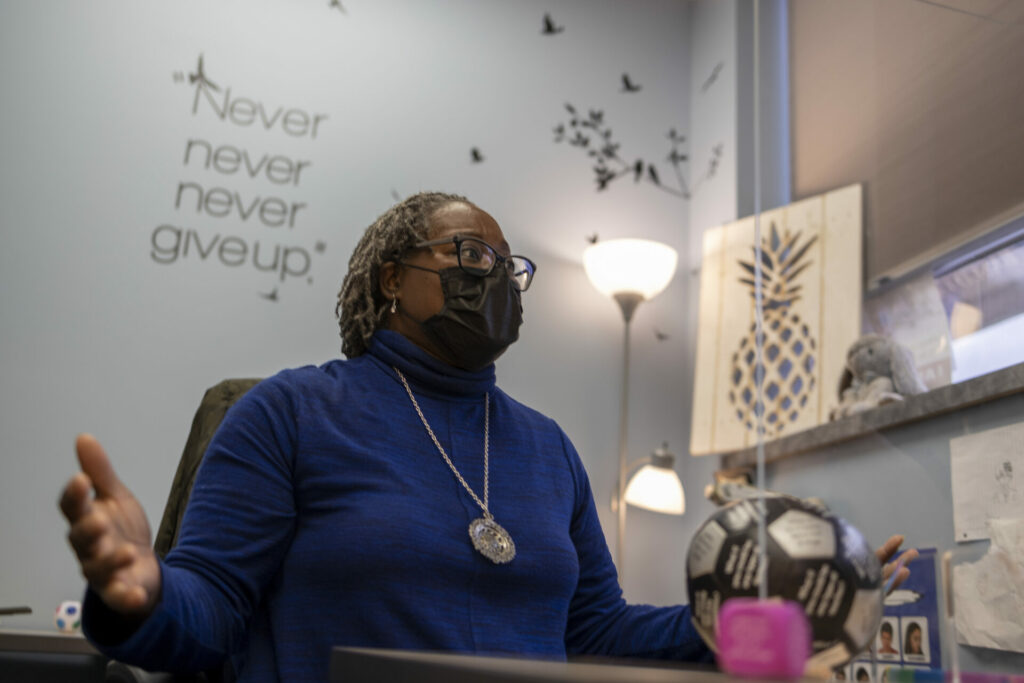 The goal of Hackley Community Care's Mental Health providers is to enhance our patients' emotional health, improving their quality of life through intervention, education, and prevention services.
Hackley Community Care's mental health services are open to anyone in Muskegon who would like to improve his/her mental health. Patients can be seen for mental health only services and are not required to be medical or dental patients.
Our Mental Health services team believes there is no one size fits all approach to mental health and that it is a privilege to assist our patients by providing hope and healing. We offer a variety of services for all ages (beginning as young as 4 years). Treatment is tailored to meet a patient's individual needs. Our therapists and counselors are ready to help address many mental health concerns for local Muskegon residents.
Our mental health services include counseling that treats:
Mental Health Site - Baker
Mental Health Site - Leahy
Mental Health Site - Clinton
Mental Health Site - Integrated Health Clinic
Our Mental Health Providers