Hackley Community Care's (HCC) School-Based Health Programs Are Designed to Meet Students and Families Where They Live
This program was established in the schools in 2005 when HCC was awarded a state grant to operate in three middle schools. The purpose of the School-Based Health Programs was to create a model of care for underserved children and youth through health education. Services have continuously expanded to include medical care, dental care, and mental health services.
Over the Years, School-Based Health Programs Has Expanded Services to Include Two Teen Health Centers - Muskegon High School and Oakridge Middle School
The school-based health program has developed successful partnerships with many Muskegon County School districts. The Muskegon Teen Health Center and Oakridge Teen Health Center serve as an anchor for kids, residents, neighborhoods, and schools. Additionally, virtual mental health services are offered to those districts without a program located there; as well as during the summer when school is out.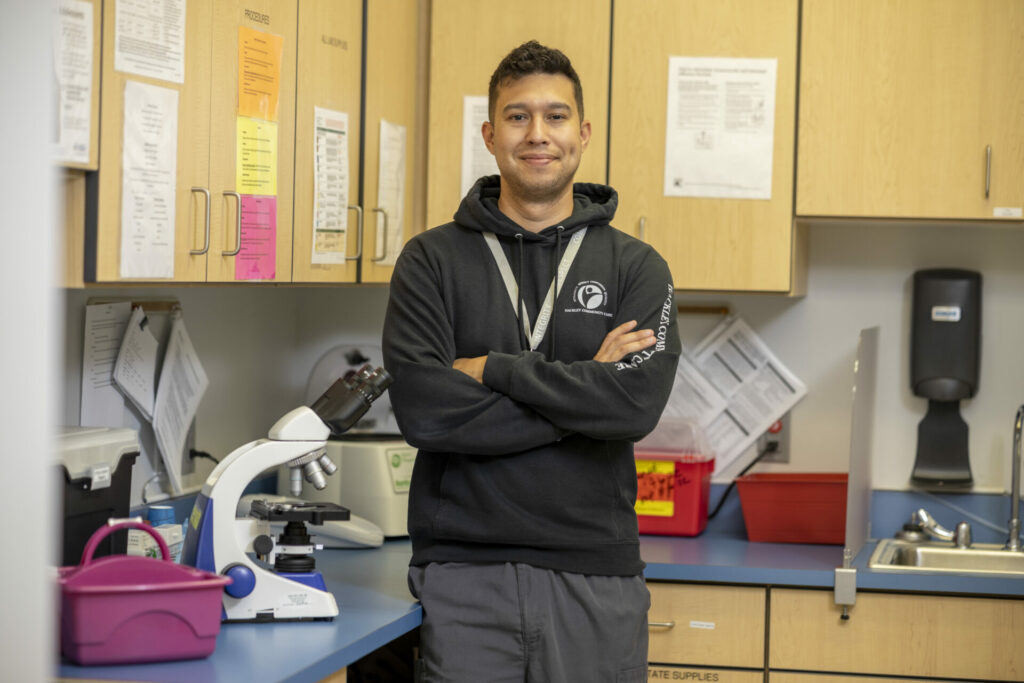 Teen Health Center Model
- Not Just for Teens!
Hackley Community Care's Teen Health Centers at Muskegon High School (MTHC) and Oakridge Middle School (OTHC) provide medical, mental health, and dental services to children ages 5 to 21. Services are available to students from all school districts.
Both locations can serve as a patient's primary care provider (PCP) or we can coordinate services with outside PCP's.
**We encourage parents to complete and sign a consent form for students to be seen at the Teen Health Centers. **
Our Amazing Staff Can Assist Students With: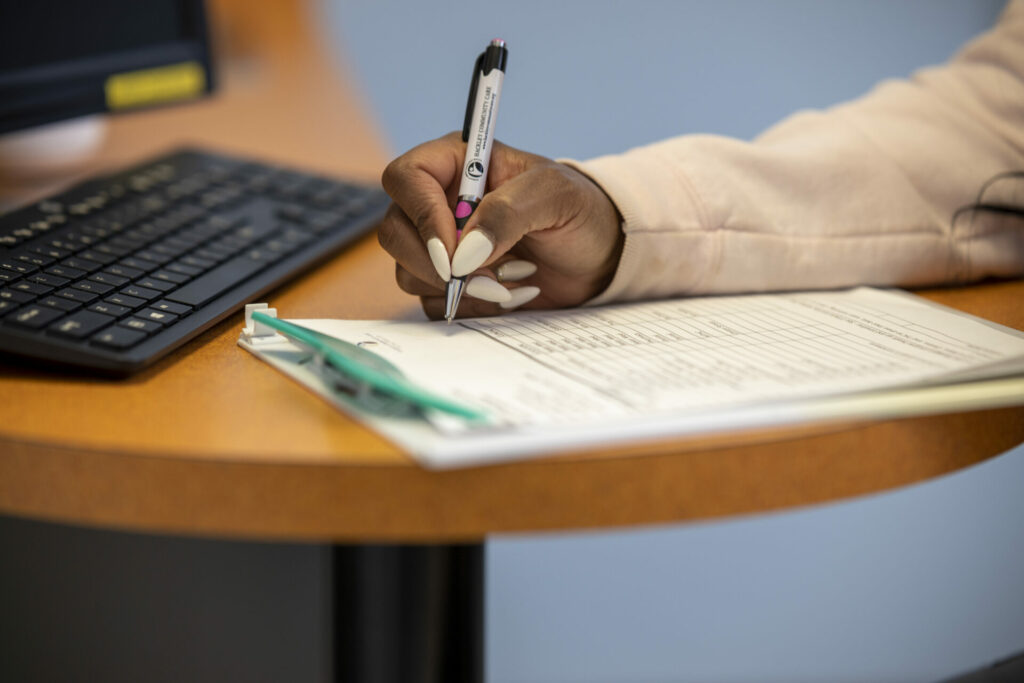 To Schedule an Appointment Please Call:
Muskegon Teen Health Center at
231.733.6868
Mon – Thurs: 8 AM – 4:30 PM
Fri: 8 AM – Noon
Closed 12:30 PM – 1 PM daily for lunch
Oakridge Teen Health Center at
231.733.6868
Mon – Thurs: 7:30 AM – 4:30 PM
Fri: Closed
Closed 12:30 – 1 PM daily for lunch
(Hours at both Teen Health Centers are subject to change during the summer.)
Signed parental consent is required for your child to receive most services.
We coordinate all of our services with your child's primary care provider to manage your child's health while they are at school. We follow all applicable federal and state laws for minor consent for treatment.
To Schedule An Appointment at Muskegon Teen Health Center
To Schedule An Appointment at Oakridge Teen Health Center
School Wellness Program model provides health screenings, health education, counseling, and other health resources to youth through the care of a Registered Nurse and a Mental Health Provider.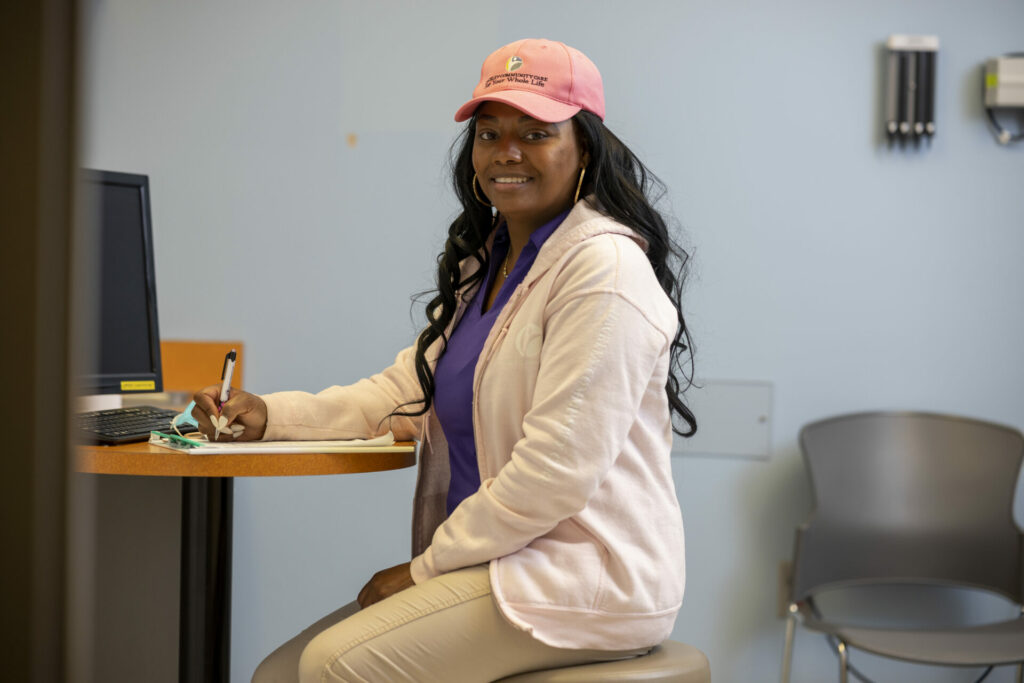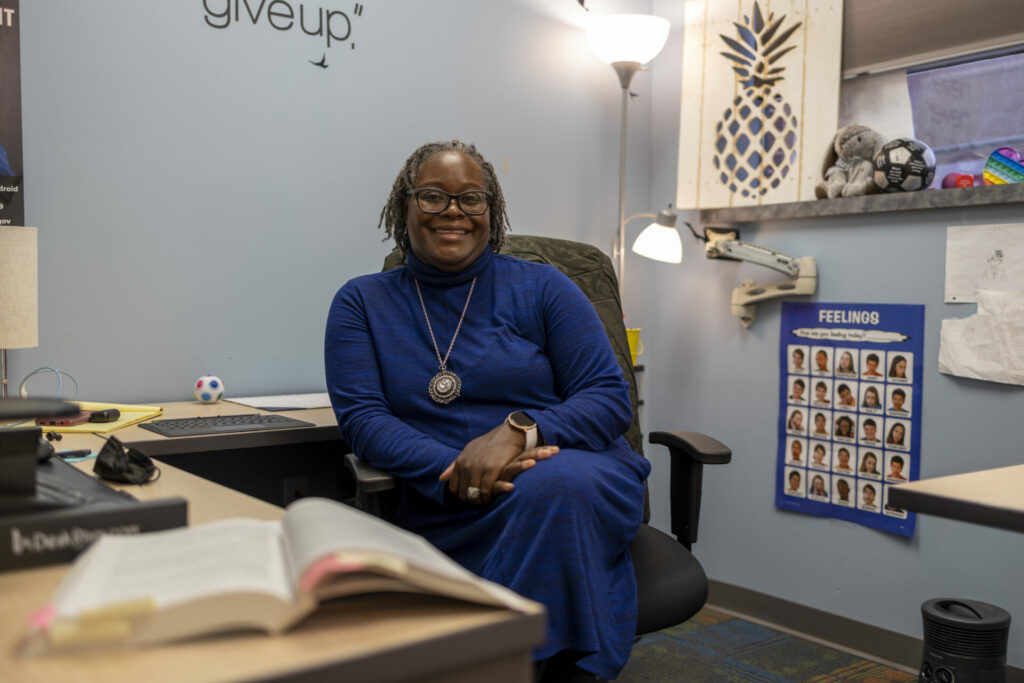 The Mental Health Service Model is designed to provide group and individual counseling, mental health education, and resources to youth through the care of a licensed Mental Health Therapist.
Hackley Community Care School-Based Health Services Are Available in the Following School Districts:
Virtual Appointments may be offered in other Muskegon County School Districts
Contact HCC School Based Health Programs for details.
For a detailed list of school sites, please contact us.
If you are interested in receiving services for your child offered through our school-based health programs, or need assistance with Medicaid enrollment, please contact one of the Teen Health Centers for additional information.
All insurances, Medicaid plans, and Delta Dental Healthy Kids are accepted and we will serve the patient if they are uninsured. We will work with each individual to secure insurance, apply for Medicaid, or our Sliding Fee Scale Program. Some sites are grant-funded and will not apply co-pays.
If you are experiencing a mental health crisis and would like to speak to a person on the state mental health hotline, please call or text 988.
You can also chat with someone at 988LIFELINE.ORG.
This service is available 24 hours a day, seven days a week.
Our School Based Health Programs Team