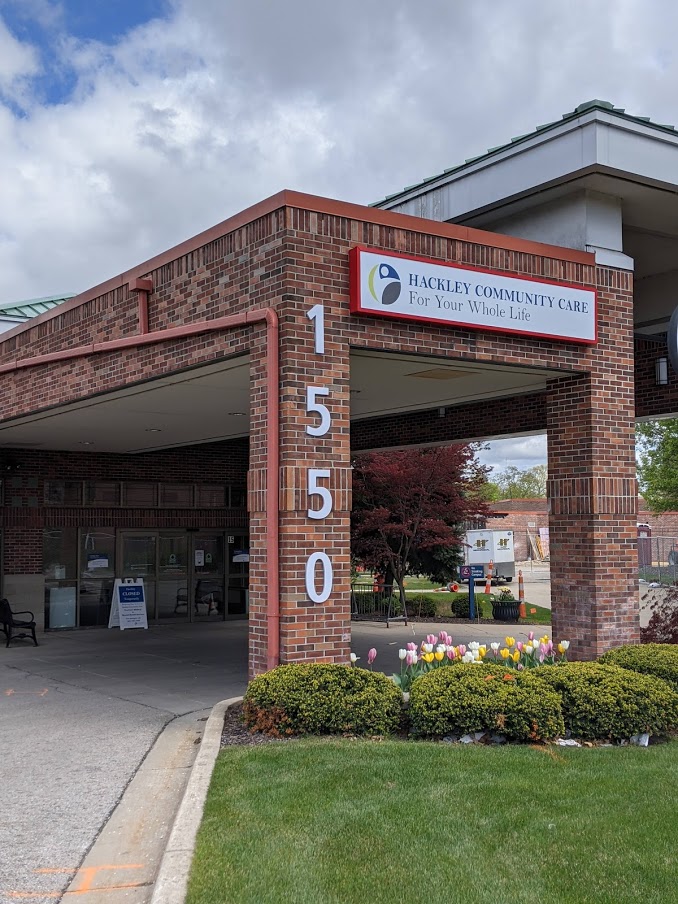 Our Nowcare Services Treat Acute Medical Conditions That Require Immediate Care.
Our NowCare services, located at 1550 Clinton Street, allow walk-in, same day assessment and treatment of minor, acute illnesses such as earache, allergies, bites and stings, headaches, sprains, pink eye, boils & cyst, sinus problems, sleep concerns, pregnancy test, family planning / birth control, and much more.
NowCare Services are available to anyone in Muskegon County at HCC's Clinton Street Site. You do NOT have to be an HCC patient to receive acute care at this location.
Symptoms / Conditions Include: